The perfect forecast spreadsheet.
Fast, fool-proof and totally professional.
Cash flow forecasting approved and recommended by leading lenders and investment platforms.
Requires Excel 2007 or later in Windows.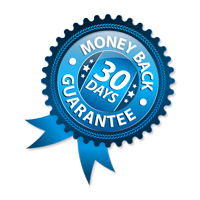 Perfect for pitches. Perfect for loans.
...and immensely powerful as a business-planning tool. Edge financial forecasts are recommended by leading investment platforms and business advisors.
trusted by leading organisations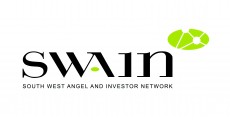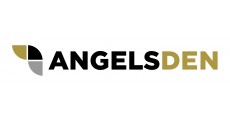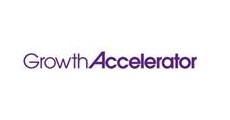 and users like you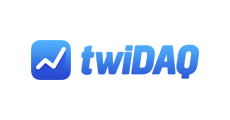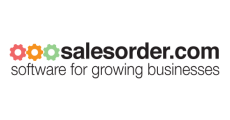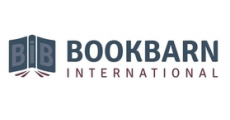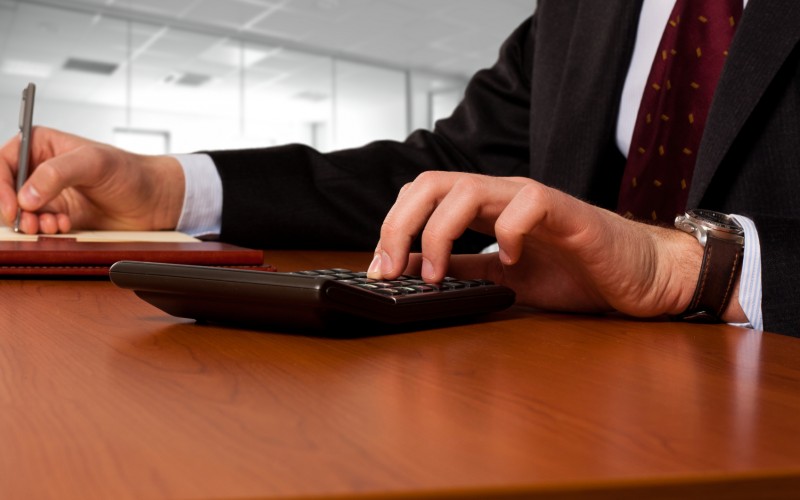 It all adds up.
A brilliant spreadsheet application, designed specially for the job - with a foolproof process and all the support you need.
The result? An impressive, professional financial model, great-looking reports and real insight into your numbers.
Learn more about this unique tool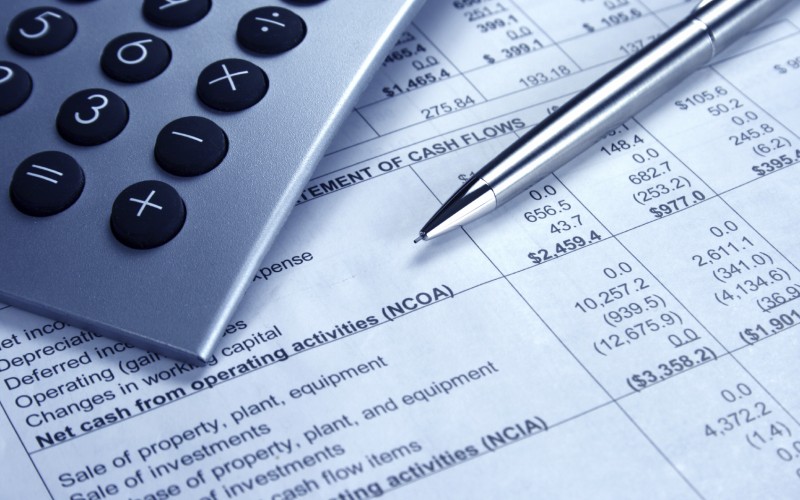 Proven and approved.
We build forecasts every day and we created this tool to make it easy. We've refined it over years and we rely on it completely. You can too.
And leading lenders and investment platforms welcome Edge financials because they're clear, complete and totally professional.
So it's proven and approved. Now you don't need to be a financial genius to look like one.
See who recommends Edge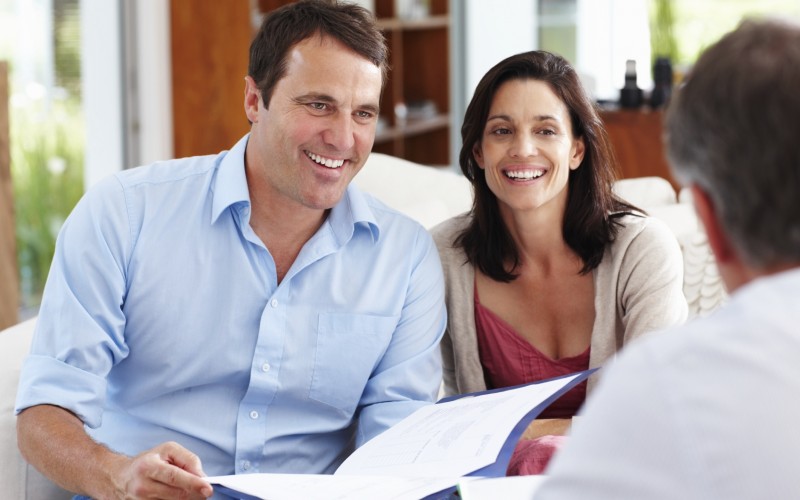 With all the support you need.
Packed full of in-built help-tips and advice, this user-friendly tool will always help you out if you get stuck.
And its straightforward approach to accounting means anyone you turn to for advice will find it easy to help - in fact they'll love working with this tool as much as you do!
Plus we're always here! If you need any more help we offer an affordable pay-as-you-go support-line to answer just about anything. .
More about support