Commercial finance brokers depend on good financials so they love our template.
Because it gives them what they need. Nothing fancy - just clear, complete, professional numbers.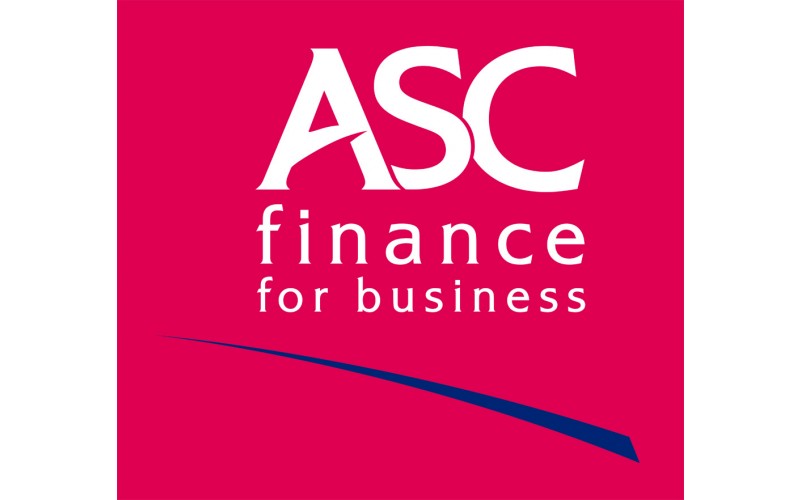 ASC Finance for Business
ASC focus on arranging finance for business owners and entrepreneurs. Whether you require commercial or property finance, a commercial mortgage or working capital finance like invoice-discounting, to expand or simply to restructure, or to acquire a business or property, ASC are the right choice to get the right finance.

Call Ian Morgan now on 0117 907 8840 or email ian.morgan@asc.co.uk




"Professional, well-presented financials really help finance applications. Whether for simple cash-flows or more complex financial modelling The Edge Forecast Template is a great solution with first class support. It's fast and cost-effective, and we have no hesitation in recommending it."
www.asc.co.uk