How to make a spreadsheet do just about anything.
Allow us to introduce you to a great resource.
Mike Holness at The Spreadsheet Company
If you wonder how we made such a very clever spreadsheet, the answer is MIke. He built it for us.
Most of us sense Excel's power to save us time and make our life easier; we just don't know how to make it happen! Mike specializes in unlocking the huge potential in Excel that remains hidden to most of us. He can make a spreadsheet do just about anything.
If you've got an Excel problem, or maybe something you think Excel might just be the answer to, he can help.
Visit his website or call him on 01508 518518. He's always happy to talk.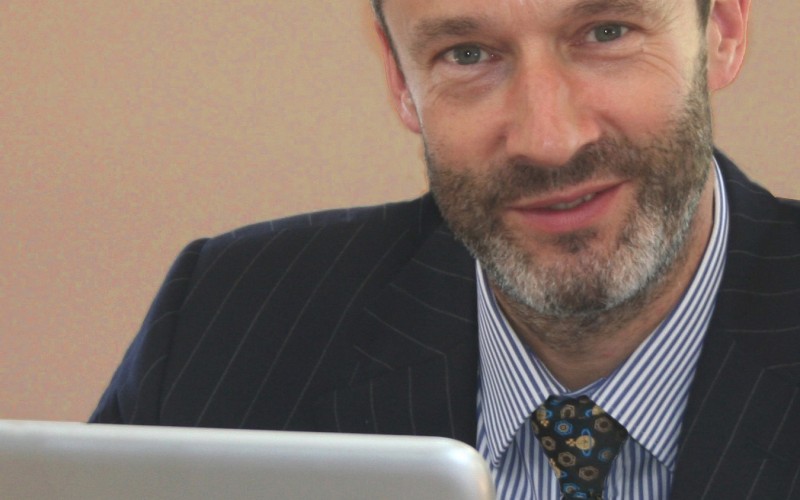 Mike Holness
The Spreadsheet Company

Mike is a Microsoft-certified data specialist and Excel and VBA programmer. He has 20 years' experience contracting to businesses large and small.




Amongst his huge range of work he's created: a bespoke accounting system; a warehouse storage model for a national food manufacturer; a profit-template for a local property developer; a quotation tool for a photographer; a pump-tracking system for an engineering business; and a rather good financial forecasting template.