Great looking, professional reports. Easy to read and effortless to produce.
Good looking financials say a lot about your business.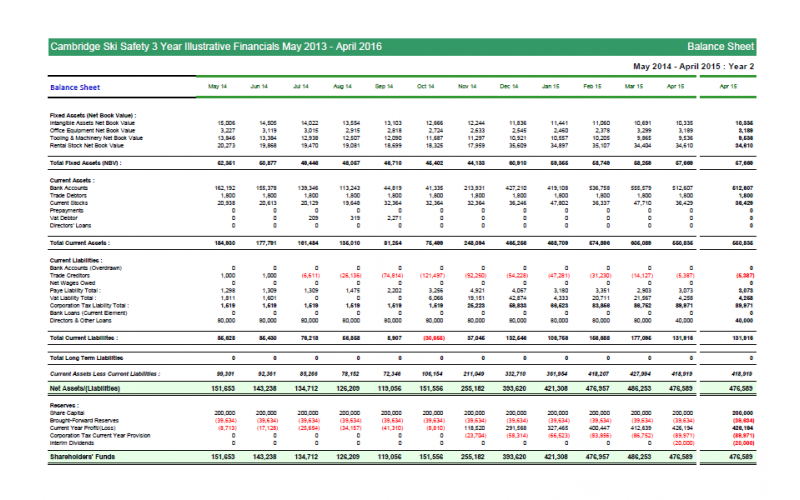 Professional accounting structure
Accounting standards exist for a reason: they work. To make a professional impression you need to meet them, not reinvent them, and an Edge forecast guarantees it.




Whether it's just producing a simple cash flow, or you need the increased professionalism of a full Profit & Loss, Cash Flow and Balance Sheet structure, these reports will satisfy the most demanding bank or investor.




And you'll always know your numbers are based on sound, proper accounting calculations.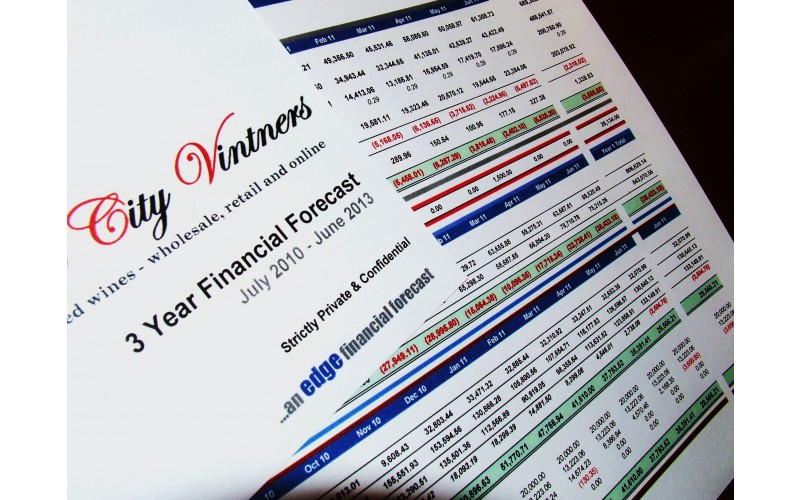 Clear, legible, elegant presentation
We understand that your numbers are a vital part of your overall presentation and we care that they look good and communicate clearly.




They're branded with your logo and always legible both on-screen and when printed. There's a list of contents and all pages are clearly titled to make them as easy as possible to read.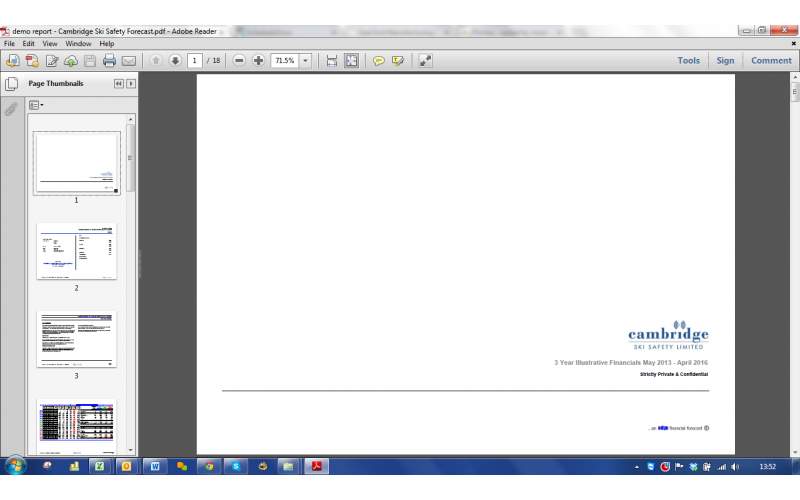 Effortless, reliable PDF output
Producing clear, elegant multi-page output from complex spreadsheet models can take an awful lot of of time.




Not with this one. Our integrated report suite allows you to collate documents to differing levels of detail and because you should never distribute raw spreadsheet files it guarantees a properly paginated PDF document at a single click (saving you time AND frustration!).