Crowdfunding platforms and angel networks that depend on good financials love our template.
Because it gives them what they need. Nothing fancy - just clear, complete, professional numbers.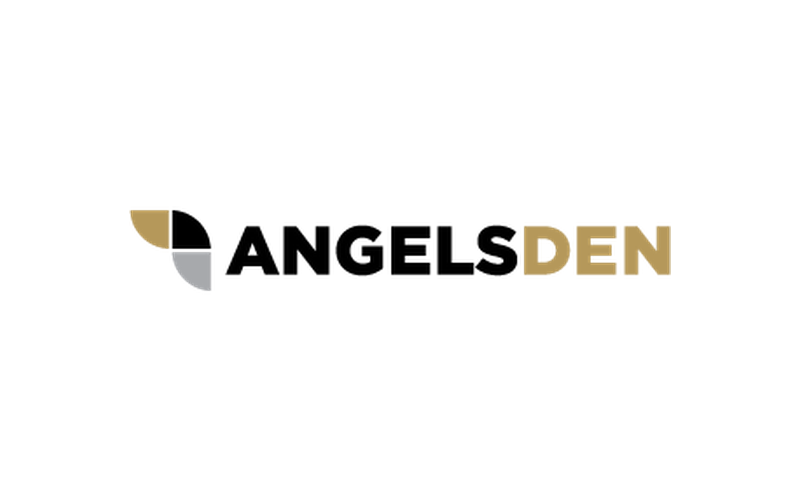 Angels Den
Angels Den combine the clout of the UK's most established angel investor network (a database of 6000 serious investors) with the benefits of a superb crowdfunding platform and proven pitching events.




"Edge bring some much-needed clarity to a difficult area...clear, complete financials that always add up and meet proper accounting standards. Plus the comfort that the entrepreneur properly understands their own numbers. It makes everyone's life easier when a pitch presents its numbers this well."
angelsden.com
Pre-approved by Angels Den for structure and presentation...
We work closely with Angels Den, having helped them to create a clear one page financial summary that is a mandatory requirement for all pitches on their platform. We're pleased to offer a customised version of our forecast template which produces this summary report automatically, in addition to the elegant, professional suite of full financials you'll always get. Visit us via the Angels Den website to download the special Angels Den template - and save £15.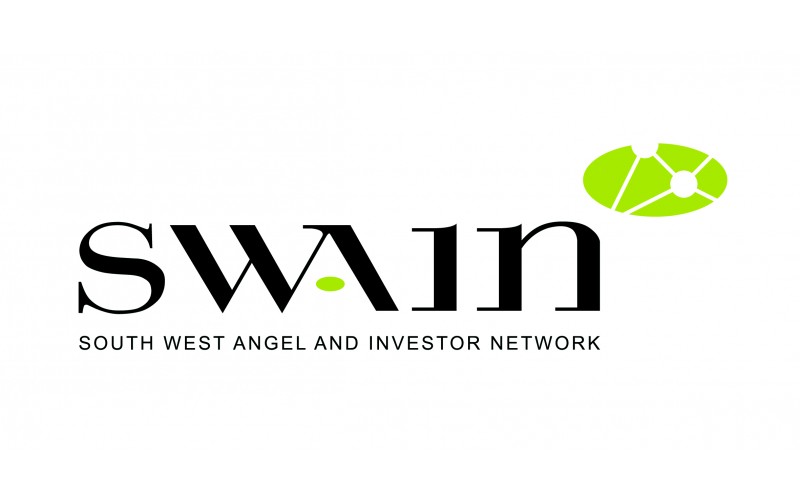 South West Angel and Investor Network
At a time where overpriced online investment opportunities are everywhere SWAIN's distinctive, tailored service adds value for both parties by introducing investors who can "make a difference" to a growth business.




"We have been very impressed by the Edge approach to forecasting and the way in which it allows entrepreneurs to flex and take control of their projections." ​
www.swain.org.uk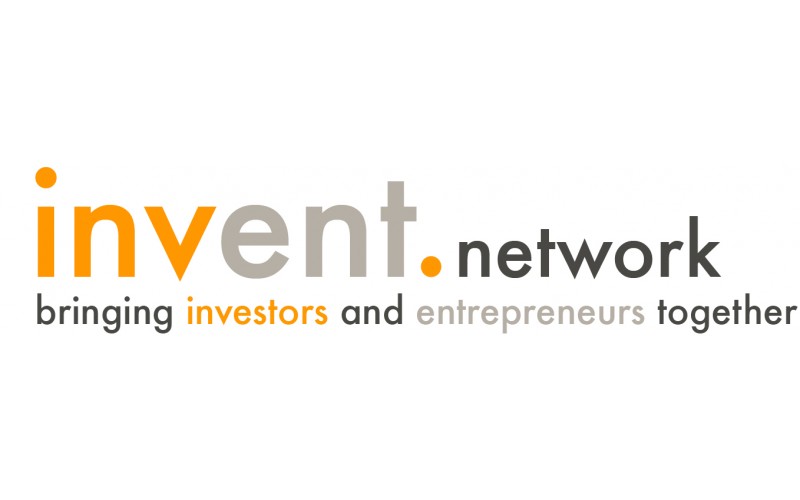 Invent.network
Invent.network set themselves apart in the angel-network market place by working with a small group of highly active investors, and by offering investment-readiness support which can attract government funding under 'Growth Accelerator'. For more information contact Peter Hopkinson on 01491 571352.




"Producing coherent, professional financials is a challenge for most businesses. Edge have come up with a highly effective combination of software and process which addresses this issue and competes strongly with what traditional accountants tend to offer."
www.inventnetwork.co.uk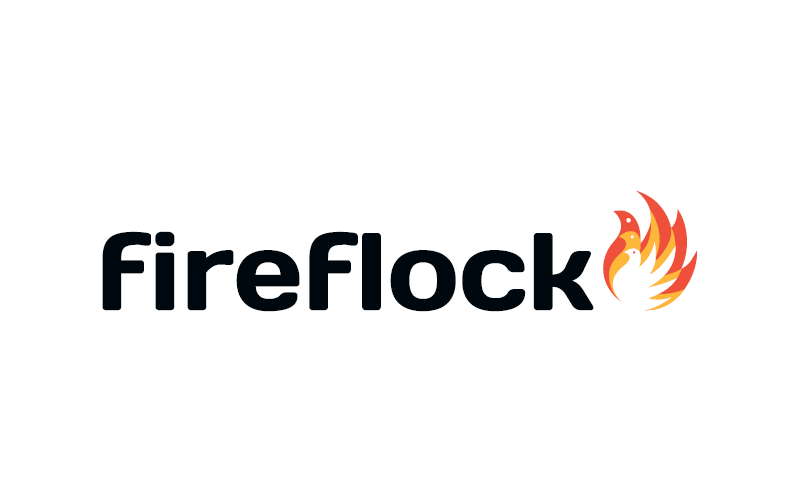 Fireflock
Based at Level 39 - Europe's leading FinTech accelerator located in Canary Wharf - Fireflock offers real support to guide young companies through the crowdfunding maze. Across all sectors and for amounts from £50k to £1m plus, Fireflock connects the investment crowd today with the growth companies of tomorrow.




"Edge Forecast provides an essential service to any company seeking investment funds. Their approach offers unrivalled clarity and consistency and means our investors know exactly where to find the information they want. They offer first class advice and support, and companies can be confident that their financials are presented in a comprehensive manner."
fireflock.com