An easy to follow process and a clever tool, designed for the job.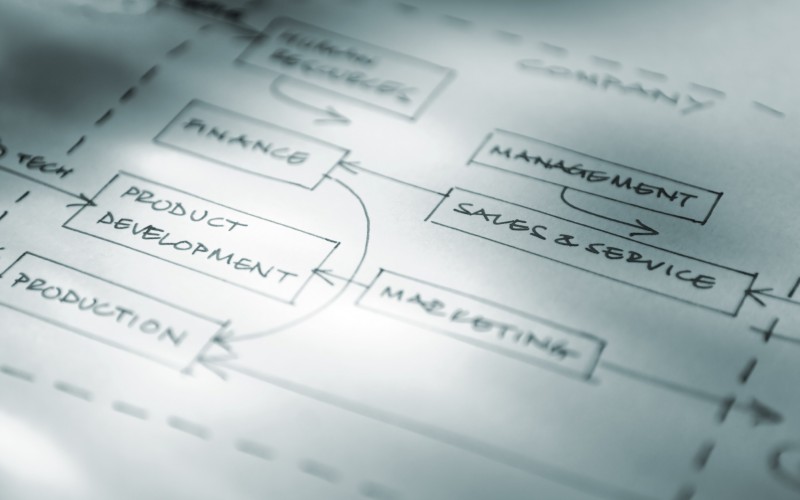 An easy to follow process...
We understand forecasting. It's all we do all day.
We know that the key to making this easy is a simple, logical process. A process that asks the right questions in the right order and guarantees you'll leave nothing out.
It will organise your thoughts and save you time. In fact, when it comes to your finances you'll find it an education in itself.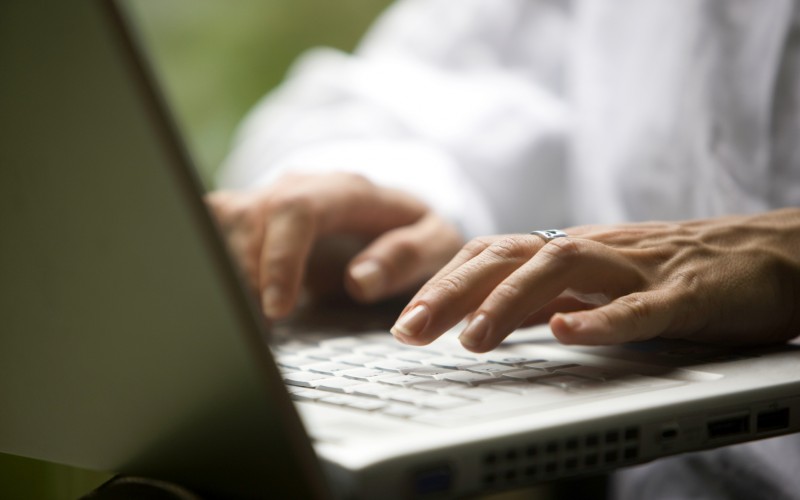 ...and a clever tool, designed for the job
We've designed a spreadsheet that's set up to do this job quickly and easily, pre-configuring the things common to most businesses and adding clever bells and whistles that make light work of editing the things that are unique to you.
From creating your customised account names to entering or modelling your revenue; from putting in your overhead budgets to reviewing your forecast and producing your final reports - it's all made quick and easy.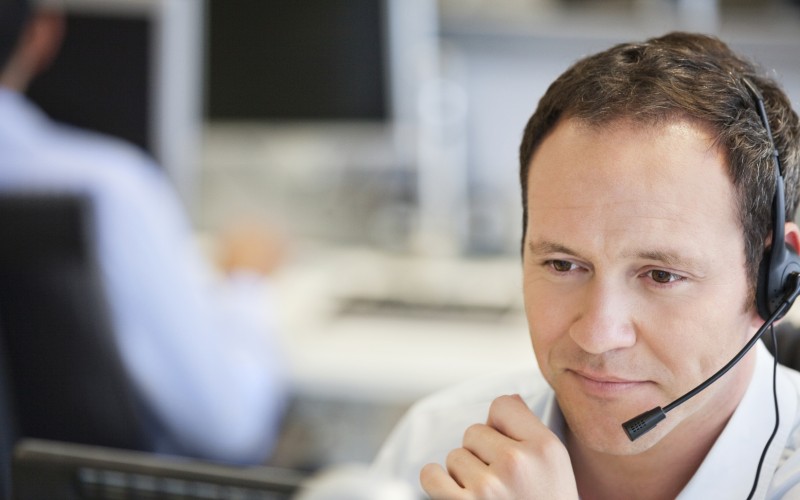 with whatever help and support you need
Extensive inbuilt help and advice screens ensure anyone can achieve a powerful, productive outcome quickly, without being a financial genius.
And a simple and conventional approach to accounting means your own advisors will find it easy to offer extra help where you need it.
If you need more help our own affordable and expert pay-as-you-go helpline guarantees easy access to a forecasting expert to answer any questions.
Learn more about support

Effortless, great looking reports
Your forecast will produce great looking pdf reports at a click. No more spreadsheet printing nightmares; just impressive, easy to read documents, every time.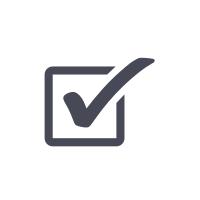 Meets proper accounting standards
Accounting standards exist for a reason: they work. To make a professional impression you need to meet them, not reinvent them, and an Edge forecast guarantees it.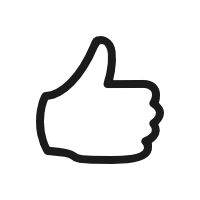 Widely trusted
Edge's benchmarked template impresses banks and investors because the process is thorough and the numbers are clear and professional. That's why they recommend us.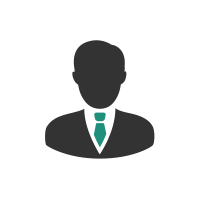 Easy to integrate
Because it's built in Excel. the world's most-used numbers software, it's easy to integrate with other data and Office programs and documents.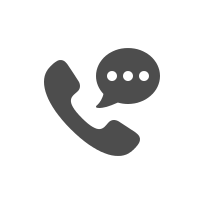 Inbuilt help and a range of support
We understand not everyone's a financial genius. So the template's packed with help and advice, and backed up by an affordable , expert helpline.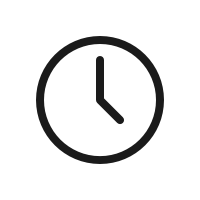 The minimum of your own time and effort
​​Relax. The template does all the difficult and time-consuming stuff. All you have to do is enter basic assumptions and data and it does the rest.