Some great service providers think highly of us.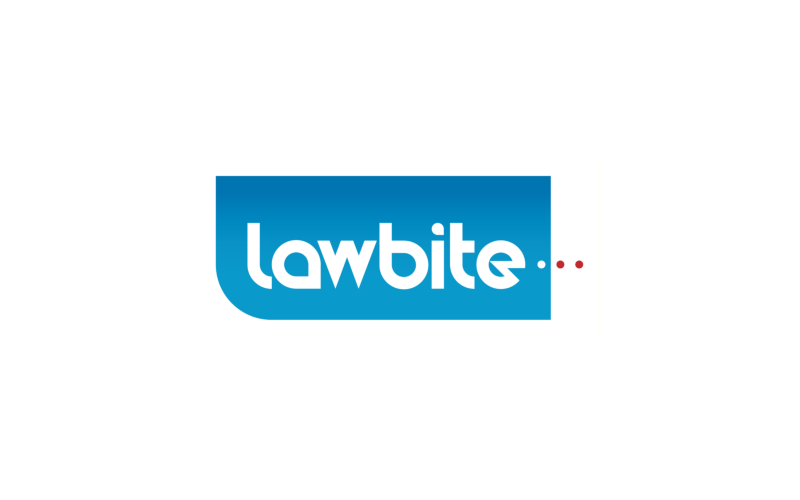 Lawbite
Lawbite are re-writing the rules for the provision of legal services to small business. Their brilliant on-line service makes quality legal documents and advice affordable to all.




"We're lawyers, not accountants and the Edge service was exactly what we needed. A great spreadsheet, easy to understand and use with equally great support. They offered us real expertise and gave us the confidence to know we'd got the numbers right.... Very impressed with the service."
www.lawbite.co.uk