Organisations who depend on high quality financials love our template.
Because it gives them what they need. Nothing fancy. Just clear, complete, professional numbers.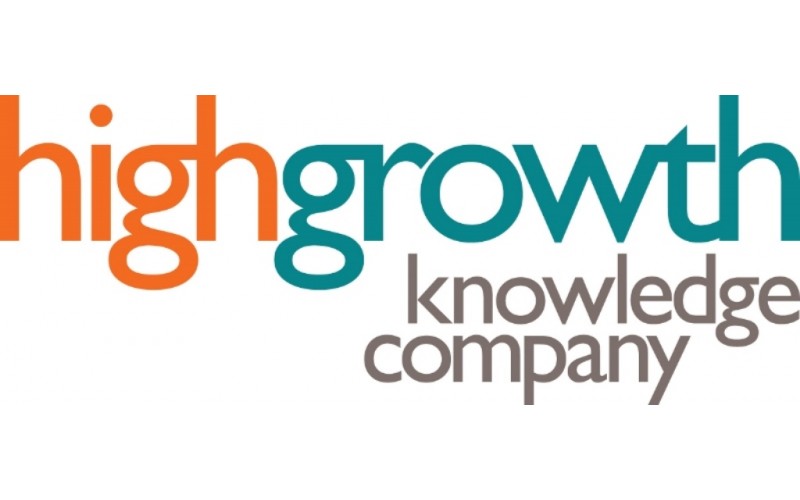 High Growth Knowledge Company
HGKC work with ambitious and successful businesses in Bristol, Bath and the South West, providing clear advice to push through growing pains, drive performance and deliver measurable results. Team HGKC have helped clients raise over £500k in grant, debt and equity funding.




'The Edge Forecast Template is a comprehensive forecasting and business planning tool that we recommend to all our clients. It is invaluable not just as an aid to raising money, but as a decision support tool for the leadership team that wants to manage efficiently and effectively, and to build a healthier business.' Peter Quintana. Director
www.hgkc.co.uk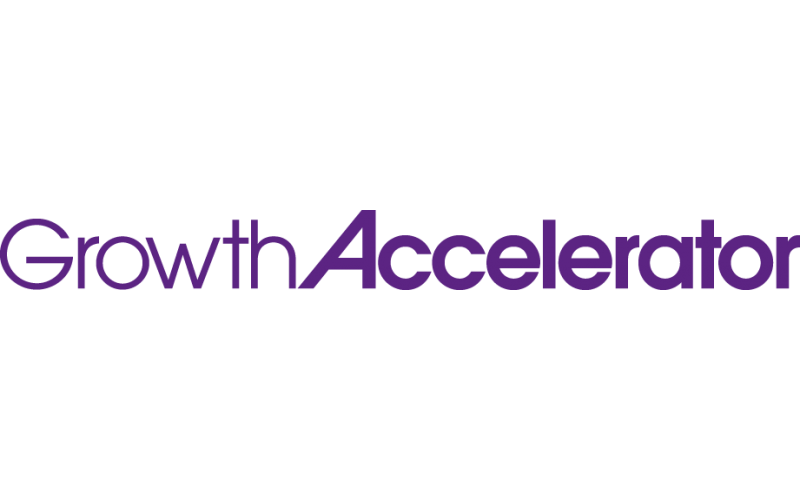 Growth Accelerator
Led by some of the country's most successful growth specialists and backed by Government, GrowthAccelerator provides proven strategic advice and support for all aspects of your planned growth - with generous funding assistance available for most small businesses.




"The Edge template is a benchmark solution for the the production of business projections. We find producing good numbers is a headache for so many small businesses but this is an exceptionally efficient and cost-effective answer that I have no hesitation in recommending."

Bruce Colley. Access to Finance Growth Manager.



www.growthaccelerator.com